August 21-31th 2009
We work hard to sell the trailer but so far with no luck. Huge cleaning and minor repairs are done everyday. Finaly we decide to put the trailer in consignment at a dealer in Cape Cod.
September 8-13th 2009 : New-York
The Statue of Liberty made in France : cocorico! ( as we say here in France)
When the new immigrants arrived they would see this monumental symbol and understand they had arrived in New York.

September 17th 2009 : Neuilly sur Marne (East suburb of Paris)
We meet with Nathalie's family before receiving the Defender in Le Havre and drive down south to Jean-Luc's family in PAU.

...NEWS...NEWS...NEWS...NEWS...NEWS...NEWS...NEWS...NEWS...NEWS...NEWS...
Mathias is as delighted as Nicolas, Mathieu and Cylia to climb on top of the Defender for the souvenir photo.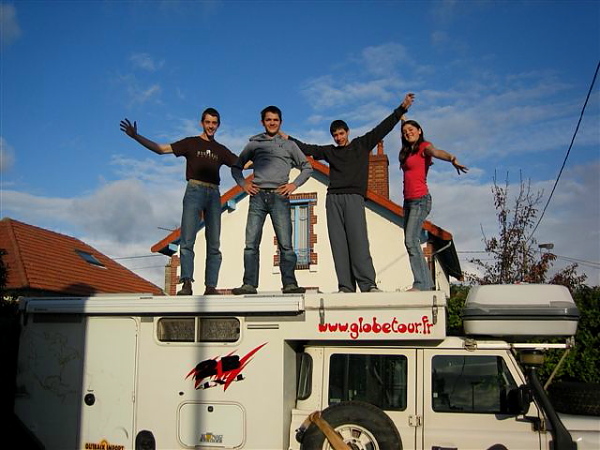 The Lebourg family, back in France since June, invite us for lunch during which we exchange our feelings about our travels and the return back home.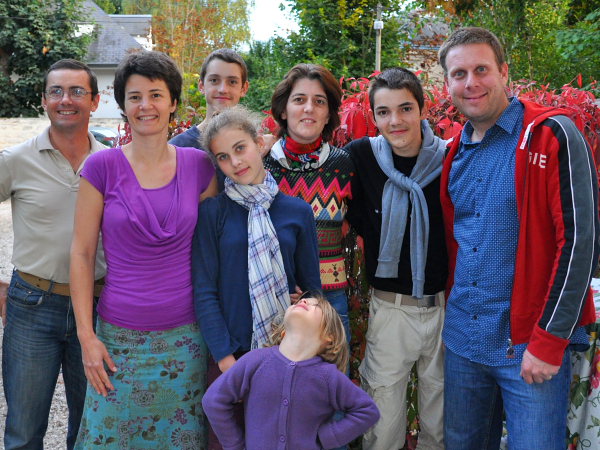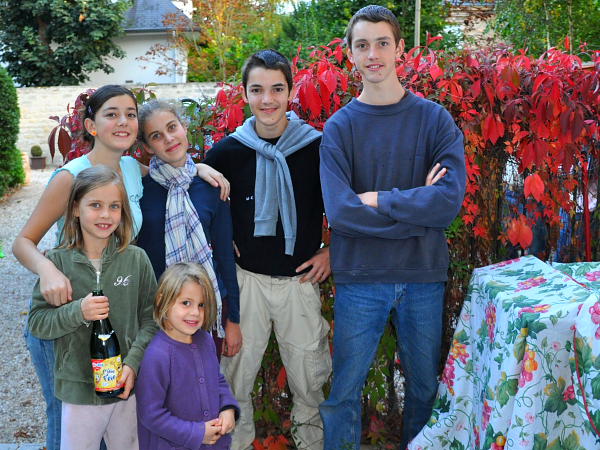 Ah! Paris is beautiful! We play the casual tourists and go see the illuminations despite the cold. This time it is the REAL Eiffel tower not the LasVegas copy!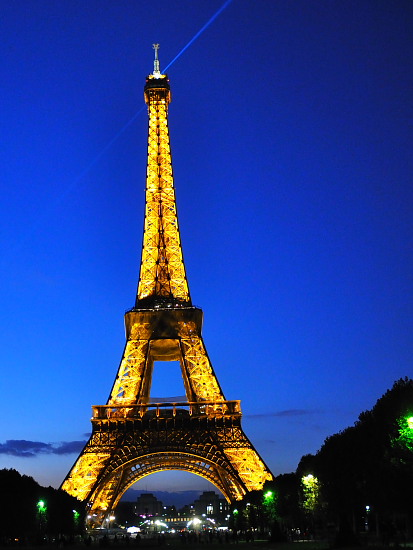 19 October - 20 November : PAU
We meet again with Jean-Luc family and keep on eating a lot of good food!


The kids start teaching "Texas Hold'em" poker to everybody. Speak about travelling as an education process...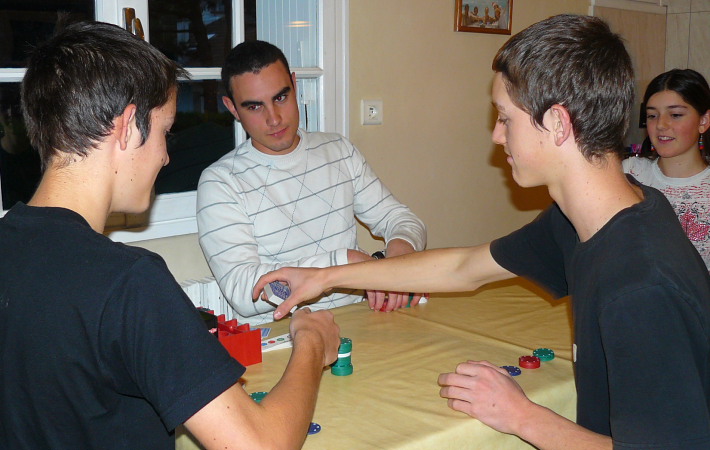 They also enjoy playing with their cousin Ewan.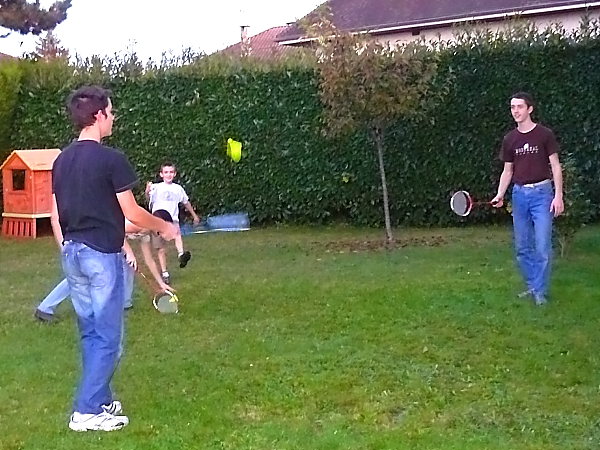 We are back in the moutains close to the Pic du Midi d'Ossau in the Pyrenees for a one day hike.